Your valuable A-Z two-week guide through some of the meanderings of Economics and Business Administration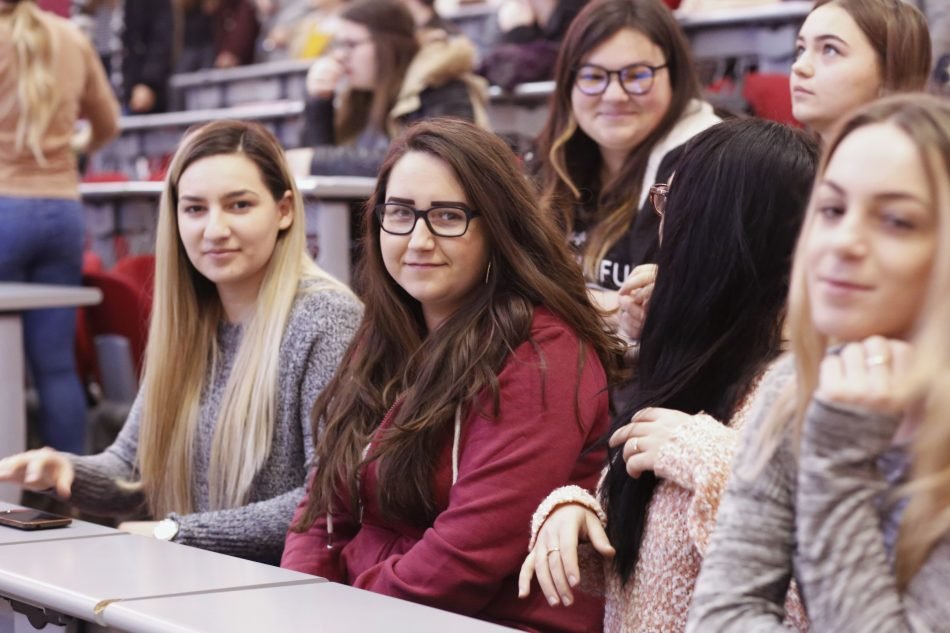 Overview
Come and join the 2-week module Finance and Risk Management offered by Alexandru Ioan Cuza University of Iasi, Romania, within JASSY Summer School.
This course pack is addressed to students and graduates interested in acquiring the core knowledge, skills and abilities for risk measurement and management. Participants will gain the know-how of proficiently managing various types of risks such as market, credit, operational, liquidity, counterparty or insurance risk, in accordance with the requirements of the world-leading certifications for risk management.
Number of contact hours: 40
Assessment method: Written examination; individual and group reports
Contact (module coordinator): Assoc.Prof.dr. Silviu Ursu (silviu.ursu@uaic.ro)
MODULE OUTLINE
Lectures(L) and workshops(W)
Risk measurement and management: an introduction
RISK MEASUREMENT
Credit risk measurement (L)
Counterparty risk measurement (L)
Insurance risk measurement (L)
Liquidity risk measurement (L)
Market risk measurement (L)
Operational risk measurement (L)
RISK MANAGEMENT
Corporate governance and risk management (L)
Risk management practices – case studies (W)
Risk management failures – case studies (W)
PRACTICAL ACTIVITIES
Case study and team projects
Workshops with practitioners
APPLY NOW !