A modern international approach for aspiring entrepreneurs / HR specialists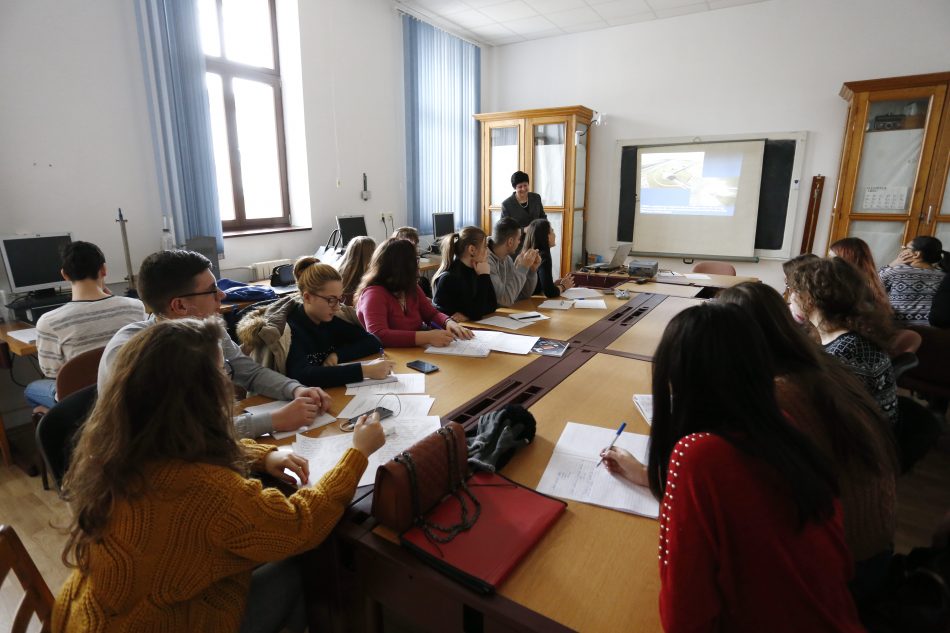 Overview:
This is a 2-week module offered by Alexandru Ioan Cuza University of Iasi within the JASSY Summer School. This module provides you with a compact yet comprehensive view on the Strategic Human Resource Management field. In a global economy, the HR Manager position has a strategic role and its involvement may go well beyond national borders. By taking this course, you will gain knowledge about the strategic role of HRM in modern organizations. Upon completion, you will be aware of what it should be taken into account when generating a strategic view of HR. Also, you will be able to understand and analyze HR-related strategic issues, as well as set up the process of defining the employer brand of an organization aligned to the business strategy.
Number of contact hours: 40
Assessment method(s): Written tests and assignments
Contact (module coordinator): Assoc.Prof. dr. Ruxandra Ciulu (ruxandra.ciulu@uaic.ro)
MODULE OUTLINE
Lectures(L) and workshops(W)
STRATEGIC HR MANAGEMENT
A brief introduction to the HR field (L)
Need for strategic HRM (L)
Reorienting HR towards high added-value (W)
Strategic HR agenda (W)
EMPLOYER BRANDING
The business case for employer branding (L)
Moulding candidates into truly engaged employees (L)
Differentiation and Employee Value Proposition development (W)
Creating content for social media in SHRM (W)
Managing and measuring the brand experience (W)
PRACTICAL ACTIVITIES
Case study analysis (W)
Defense of team projects
Visits to companies / Invited guest speakers from companies in Iasi
APPLY NOW !