Smart Ageing and Healthy Life – EC2U Summer School
Be prepared for your future! Be well through all your life!
DISCOVER THE SECRETS OF A LIFELONG WELL-BEING AND A HEALTHY AGEING
20 -26 September 2021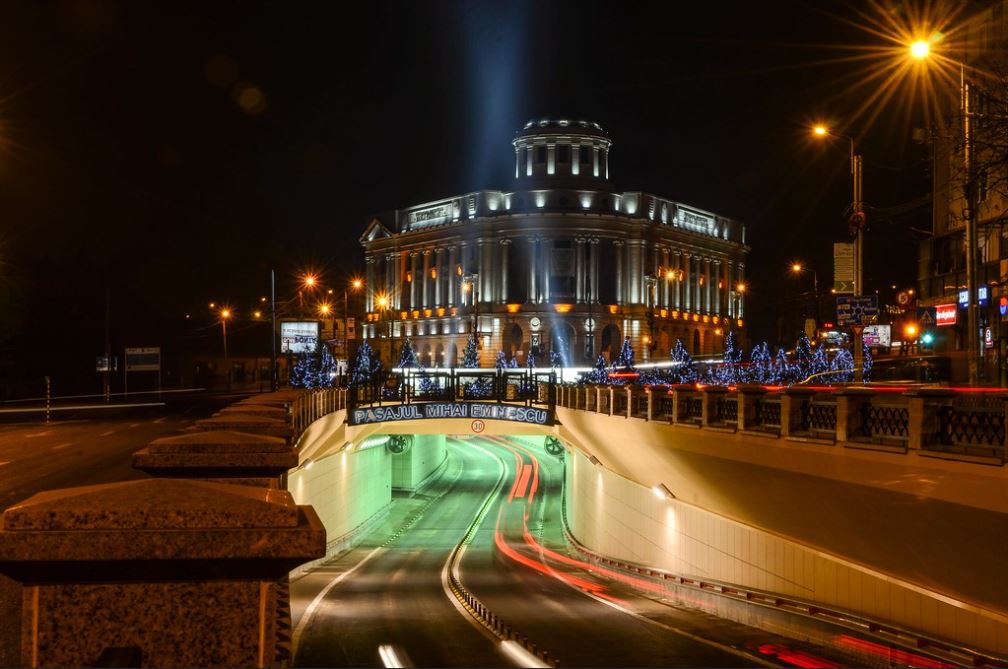 EXPLORE IASI – ONE OF THE EASTERNMOST CITIES OF THE EUROPEAN UNION
BOASTING A UNIQUE CHARACTER, THE CITY OF IASI IS THE CULTURAL CAPITAL OF ROMANIA AND A VIBRANT IT HUB FOR INTERNATIONAL COMPANIES.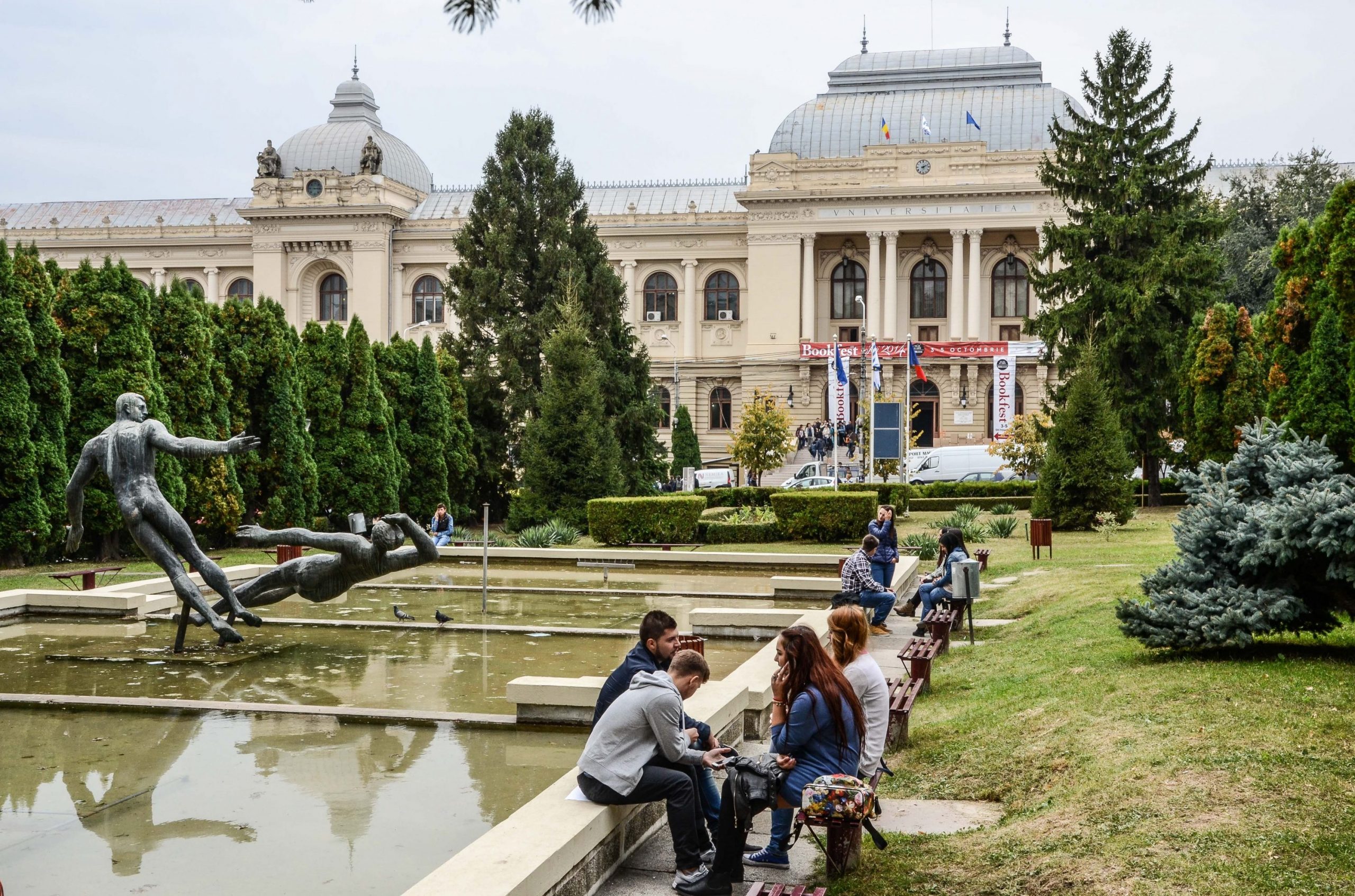 SMART AGEING AND HEALTHY LIFE: CARING BEYOND FRONTIERS
FOUNDED IN 1860, UAIC IS THE FIRST MODERN UNIVERSITY IN ROMANIA WITH THOUSANDS OF INTERNATIONAL STUDENTS.
SMART AGEING AND HEALTHY LIFE
EC2U Summer School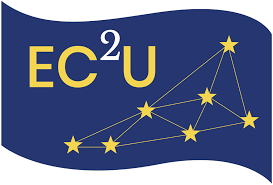 7 days of inovative workshops, lectures & activities

travel & daily allowance covered by the EC2U project for 30 students

3 ECTS credits upon successfully passing the final evaluation
Mission
We are committed to bringing together professionals and students from different universities from all across Europe to develop innovative learning opportunities and building together a strong and dynamic community of future specialists in social services and health care programs through exercises and adapted activities
to elders and people with special needs.
Activities & Workshops
Adapted motor activities and fitness workshops

Seminars on applied physiotherapy activities

Teambuilding and fun activities
Glimpse of content
Courses: 
Smart Ageing

Respiratory management

Science Battles
Practical activities: 
City tour

Hackathon

First aid

Science Battles
Application & info
Fill in the Registration Form available here. 
All the applications will be evaluated and the EC2U Summer School will send the confirmation of acceptance at the end of the application period.
If accepted, don't forget to bring:
Evidence of vaccination / antibodies in accordance with the measures in force in September 2021
Evaluation
Evaluation will be based on attendance at all activities, courses and workshops programmed throughout the week and it will consist in a short essay (2-4 written pages / 4-5 ppt slides) presented on the summer school conference.
Check out the COVID-19 travel conditions at: