Contact
Address: 11, Carol I Boulevard Iaşi RO 700506
Telephone: + 40 232 20 1063 / 20 1363
Fax: + 40 232 20 1313
E-mail: infochem@chem.uaic.ro
Website: http://www.chem.uaic.ro
Dean: Professor PhD Aurel PUI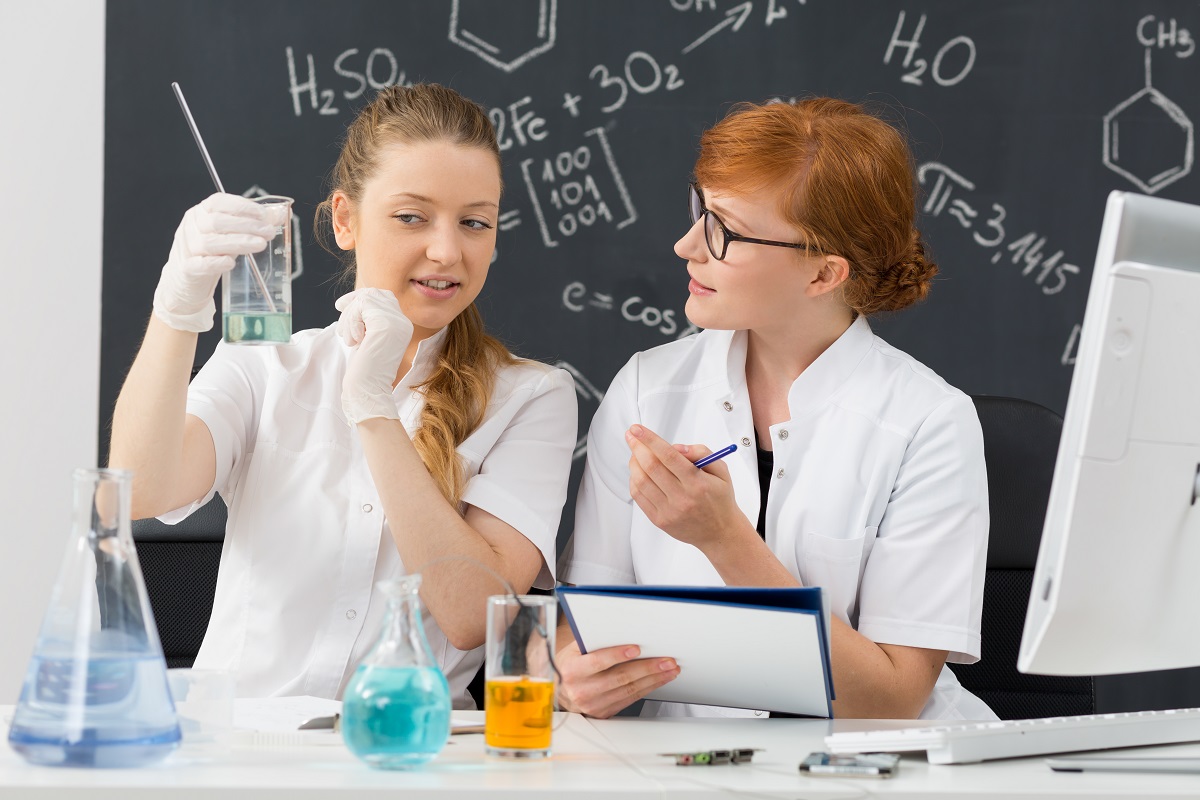 Programmes
Bachelor's Degree (6 semesters)
Chemistry

Chemistry
Technological Biochemistry
Medicinal Chemistry
Master's Degree (4 semesters)
Chemistry

Environmental Chemistry and Food Safety
Cosmetic and Pharmaceutical Chemistry
Clinical Chemistry
Doctoral School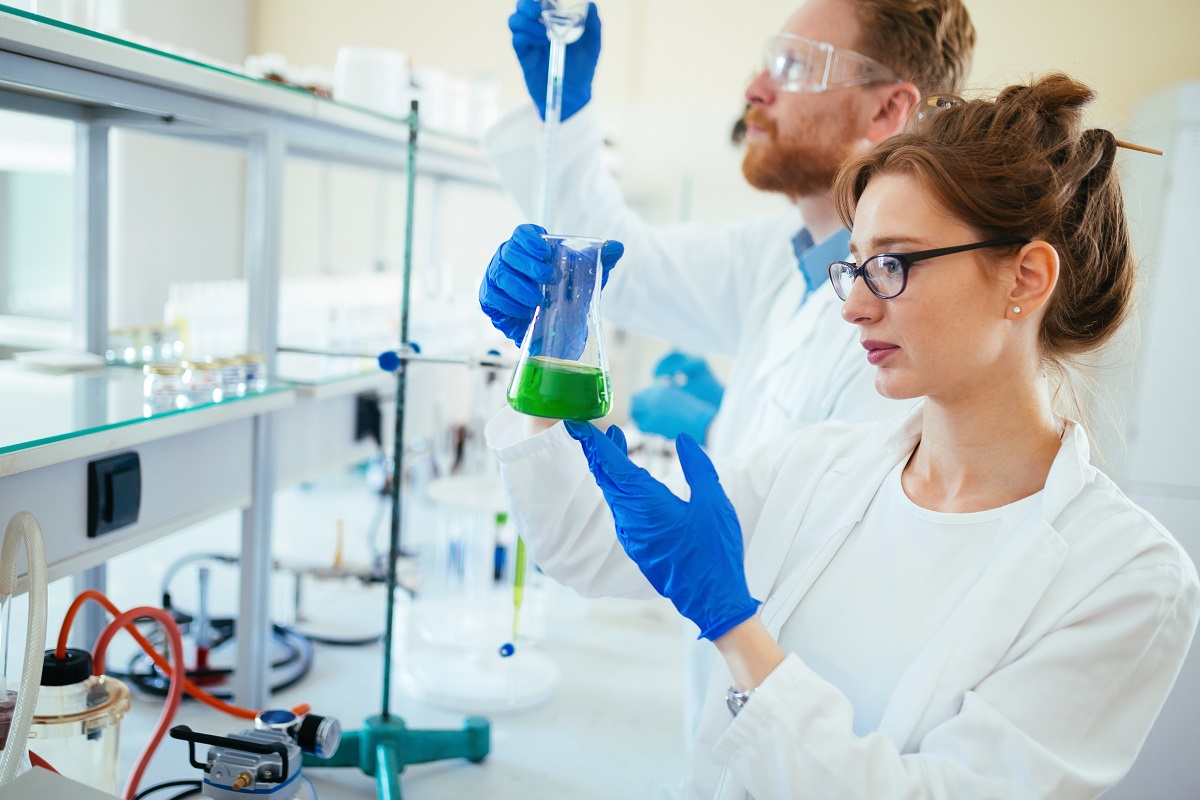 About the faculty
Chemistry surrounds us, our existence is based on chemical processes and reactions. There is no industrial or pharmaceutical product, household object or type of food that has no amount of chemistry research invested in it. The study of chemistry involves knowledge of the nature of things and of processes which result from the endeavour of highly qualified specialists in the field. Through its programs, the Faculty of Chemistry trains such specialists in all chemistry-related fields and keeps up with the fast-paced evolution of society, in terms of knowledge and development.
The study of chemistry was considered a necessity as early as 1878, when the scientist Petru Poni founded the Department of Chemistry within Alexandru Ioan Cuza University of Iasi. After an eventful history, the Faculty of Chemistry was reorganized in 1990 and has had an independent activity since 1990.
The teaching body of the Faculty of Chemistry is highly qualified, which is proved by their participation in numerous traineeships and research projects at national and international level. The faculty is a partner of and collaborates with all chemistry faculties in the country, with research institutes and industrial plants, as well as with many famous universities abroad.
The collaboration with other foreign universities is one of the faculty's strengths. Agreements with prestigious universities from France, Germany, Italy, Belgium, Greece, Hungary, Austria etc. offer students, doctoral candidates and teaching staff the opportunity to go on internships and research traineeships within these universities.
Alumni of the Faculty of Chemistry are highly qualified and are employed in many companies, research centres, secondary education institutions and universities in the country and abroad. After graduating, they have the opportunity to work in various fields, of which the most sought after are: chemists in research institutes, chemists in medical, environmental, pharmaceutical laboratories, chemists in chemical and pharmaceutical factories, teaching staff at various levels, products and equipment promoters in the chemical, pharmaceutical and medical field.
The faculty continues to keep in touch with alumni even after graduation, by organizing symposia, scientific events, competitions, round table debates and conferences.