Contact
11, Carol I Boulevard, Iaşi RO – 700506
Telephone: +40 232 20 1060; 20 1061
Fax: +40 (232) 201160
E-mail: admmath@uaic.ro
Website: http://www.math.uaic.ro
Dean: Professor PhD Răzvan-Dinu LIȚCANU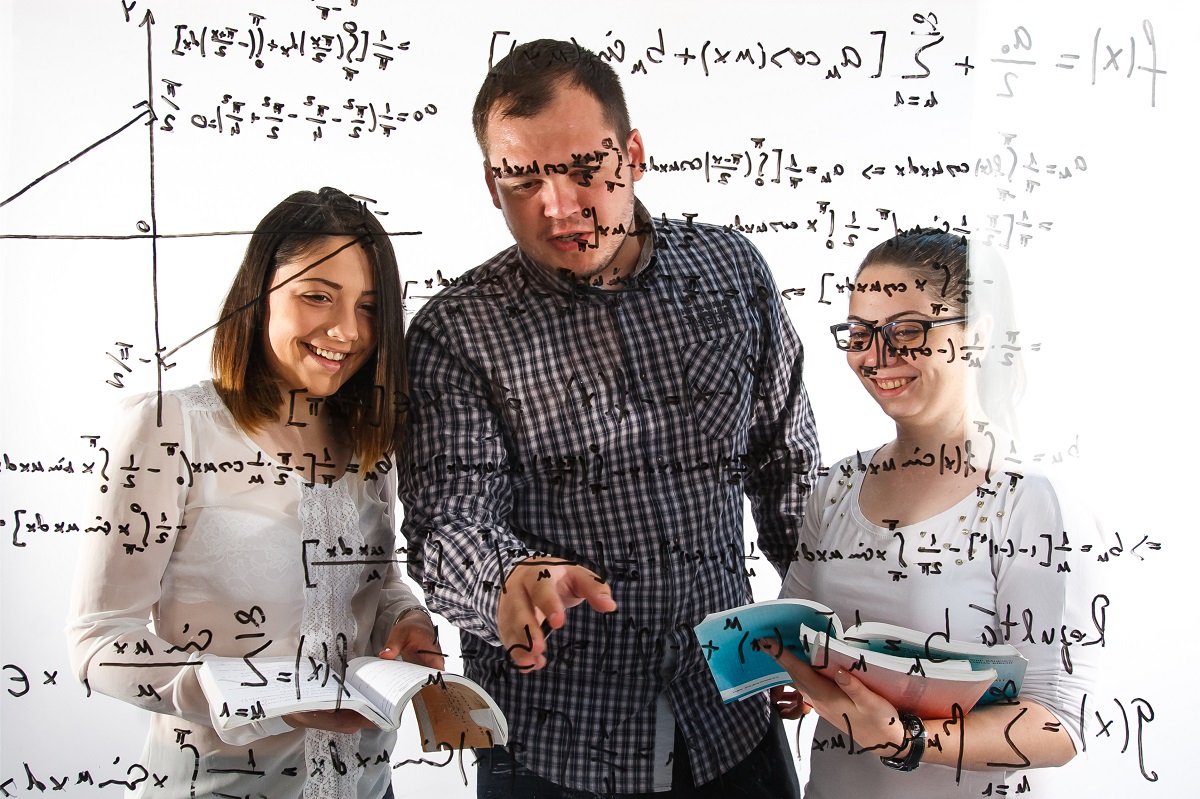 Departments
Department of Mathematics
Programmes
Bachelor's Degree (6 semesters)
Mathematics

Mathematics
Mathematics – Computer Science
Master's Degree (4 semesters)
Mathematics

Teaching Mathematics
Applied Mathematics
Research Degree in Mathematics
Mathematics Education and Research
Applied Mathematics (in English)
Doctoral School: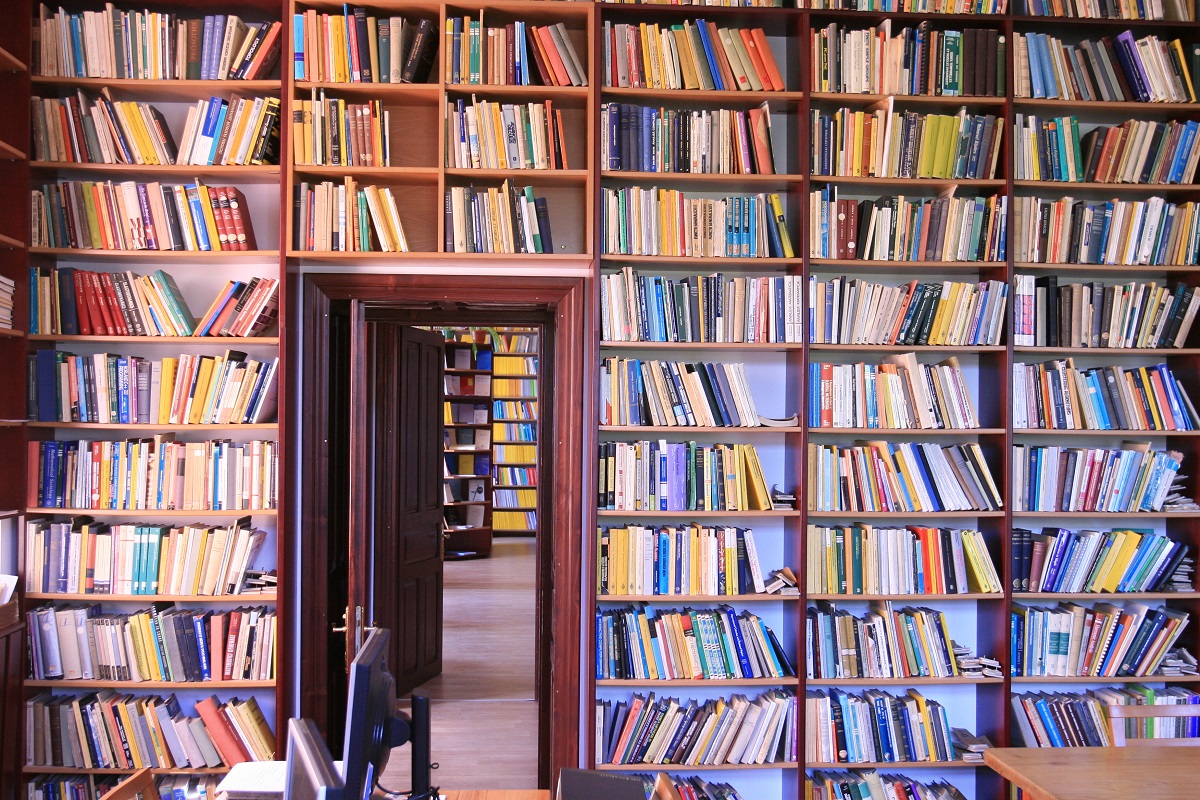 About the faculty
The Faculty of Mathematics has been functioning since 1860, when Alexandru Ioan Cuza University of Iasi was founded. Initially, it was a department within the Faculty of Philosophy, then within the Faculty of Sciences, and afterwards it became an independent faculty.
Throughout the years, the great tradition maintained by the Faculty of Mathematics of Iași has contributed to new research directions initiated by famous personalities (A. Myller, O. Mayer, C. Popovici, S. Sanielevici, M. Haimovici, A. Haimovici, D. Mangeron). The mathematicians of the school of Iași, who were also outstanding professors, have placed the faculty amongst the most prestigious in the country. This remarkable tradition has been continued to the present, and nowadays the school of Mathematics of Iași is represented by numerous specialists renowned world-wide.
Graduates easily find employment in IT, industry, applied research, banking and insurance, as well as in education at all levels. Those interested can continue studies within the Doctoral School of the faculty or at other doctoral schools in the country or abroad; their access is facilitated by the results obtained and the prestige enjoyed by the members of the Faculty.
In order to facilitate the students 'access on the labour market, the Faculty of Mathematics has formed partnerships with several companies in Iași, especially in IT, so that students can do internships.
The faculty has auditoriums, seminar rooms, and laboratories with state of the art computers and equipment; it also has an astronomical observatory, a planetarium and a library. The library, named after the famous mathematician and professor Alexandru Myller (the "Alexandru Myller Mathematical Seminar") was established over a century ago (in 1910) and has become the best Romanian Mathematics research library, comparable with libraries in other important universities in the world.
Top alumni of the faculty are now employed by important universities and prestigious research institutes in the USA (Princeton, Berkeley, IBM, Microsoft), France, Canada, Italy, Germany etc. or by well-known com-panies in the field of IT (Amazon, Centric, Continental, Endava, Ness, Unicredit etc.).