Contact
22, Carol I Boulevard, Iaşi RO – 700505
Telephone: + 40 (232) 201070
Fax: + 40 (232) 201470
E-mail: feaa@uaic.ro
Website: http://www.feaa.uaic.ro
Dean: Professor PhD Cristina Teodora ROMAN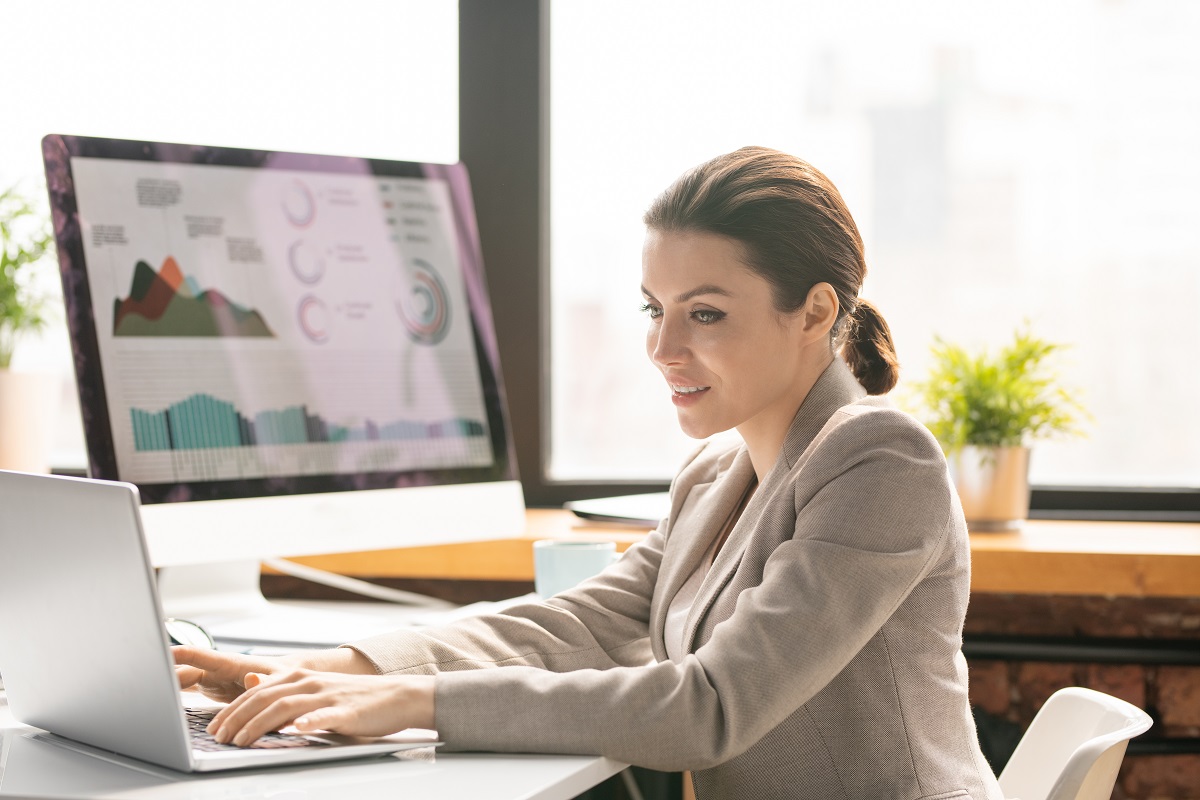 Programmes
Bachelor's Degree (6 semesters)
Economics

Economics and Finance (in English)

Business Administration

Business Administration (also taught in English)
Economy of Commerce, Tourism and Services
Economy of Commerce, Tourism and Services (Balti, Republic of Moldova)

Finances
Accounting

Accounting and Management Information System

Cybernetics, Statistics and Economical Informatics

Statistics and economical forecasting
Economical Informatics

Economics and International Affairs

Economics and International Affairs

Management
Marketing
Administration Sciences
Master's Degree (4 semesters)
Business Administration

Business Administration
Project Management
Tourism Management
Tourism Management (Bălți)
Tourist and Hotel Management
Economical Informatics

Business Information Systems
Software development and business information systems (in English)

Cybernetics and statistics

Statistics and Actuarial Affairs in Insurances and Health
Data mining

Accounting

Accounting, expertise and audit
 Business Accounting
Accounting, diagnostics and evaluation

 Economics

Economics and business law (Interdisciplinary in  Law)

Economics and International Affairs

Economics and International Affairs
Risk Management in International Business
International Affairs and Intercultural Strategies

Finances

Finance – Insurance
Banks and Financial Markets
Finance and Risk Management (English)

Management

Organization Management
Management and Human Resource Development
Procurement, Supply-chain and Logistics
Human Resource Management
 Strategic Management of Human Resources in Europe (in English)

Marketing

Marketing Analysis and Strategy
 Marketing and Business Communication
Negociations – Public Relations

Administration Sciences
Doctoral School:
Economics
Economical Informatics
Management
Marketing
Finance
Accounting
Cybernetics and Statistics
International Economic Relations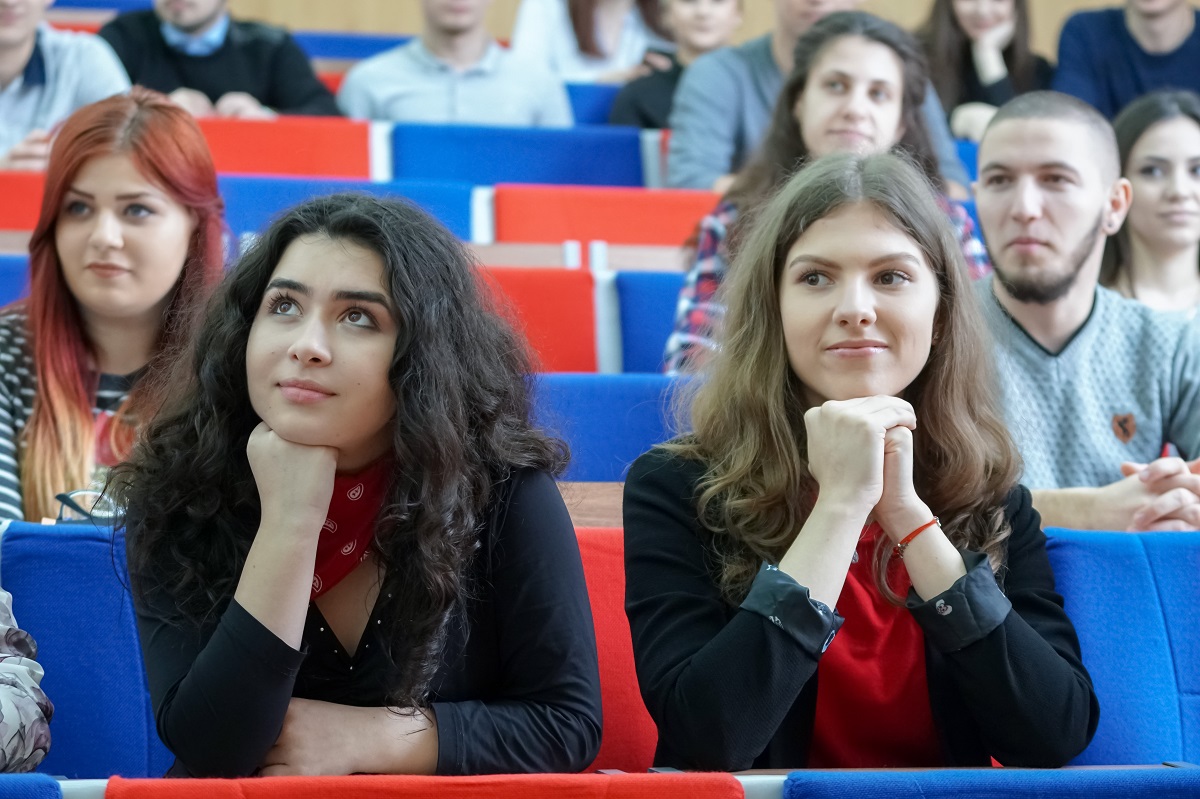 About the faculty
The Faculty of Economics and Business Administration (FEBA) of Alexandru Ioan Cuza University of Iași is one of the most dynamic faculties in terms of educational  programmes, number of students, academic staff qualification and quality of facilities. Although the faculty  became part of Alexandru Ioan Cuza University of Iași no earlier than 1962, the tradition of higher education in Economics started in Iasi in 1843, with the first political economics  lecture  delivered by Ion Ghica at Academia Mihăileană.
Through its 11 undergraduate degree  programmes, the Faculty of Economics and Business Administration offers its students good opportunities to acquire knowledge and skills in a large number of professions in economics, business administration and public administration. The faculty also offers a  large number of both full-time and part-time professional master's degree  programmes, as well as doctoral programmes in economics and business administration.
The faculty has a particularly good reputation, and a degree in Economics from FEBA is considered an asset on the labour market due to the high standards of academic quality and performance. Knowledge society, the digital economy and globalization offer the economists a privileged position, as shown by the latest statistical analyses in the countries of the European Union.
Student Associations – The Economist Students' Association and AIESEC – add vitality to students' life by organizing events and scientific, educational and cultural projects, and by giving them  the feeling of belonging to a global learning environment, while providing them with international experience and leadership opportunities.
In recent years, FEBA has experienced important quantitative and qualitative changes and succeded in building a good reputation in Romanian higher education in EconomicsThe internationalization of economic education has been a constant concern. The Faculty offers two Bachelor Degree Programmes in English (Business Administration and Economics and Finance) and four Master Degree Programmes (Finance and Risk Management, Software Development and Business Information Systems, Marketing Management, Strategic Human Resource Management in Europe) in English; an increasing number of students participate in the ERASMUS+ mobility programme.
The faculty aims to continue its development and to ensure its continuous change in the following years, in accordance with the values of the 21st century and of the knowledge society. The Faculty aims to strengthen its social position and to heighten its achievements in education and research in the field of Economic Sciences and Business Administration.