Contact
11, Carol I Boulevard, Iaşi RO-700506
Telephone: +40 232 20 1054; 20 1154
Fax: +40 232 20 1154
E-mail: asf.filosofie@uaic.ro
Website: http://www.fssp.uaic.ro/
Dean: Professor PhD Conțiu Tiberiu Cristi ȘOITU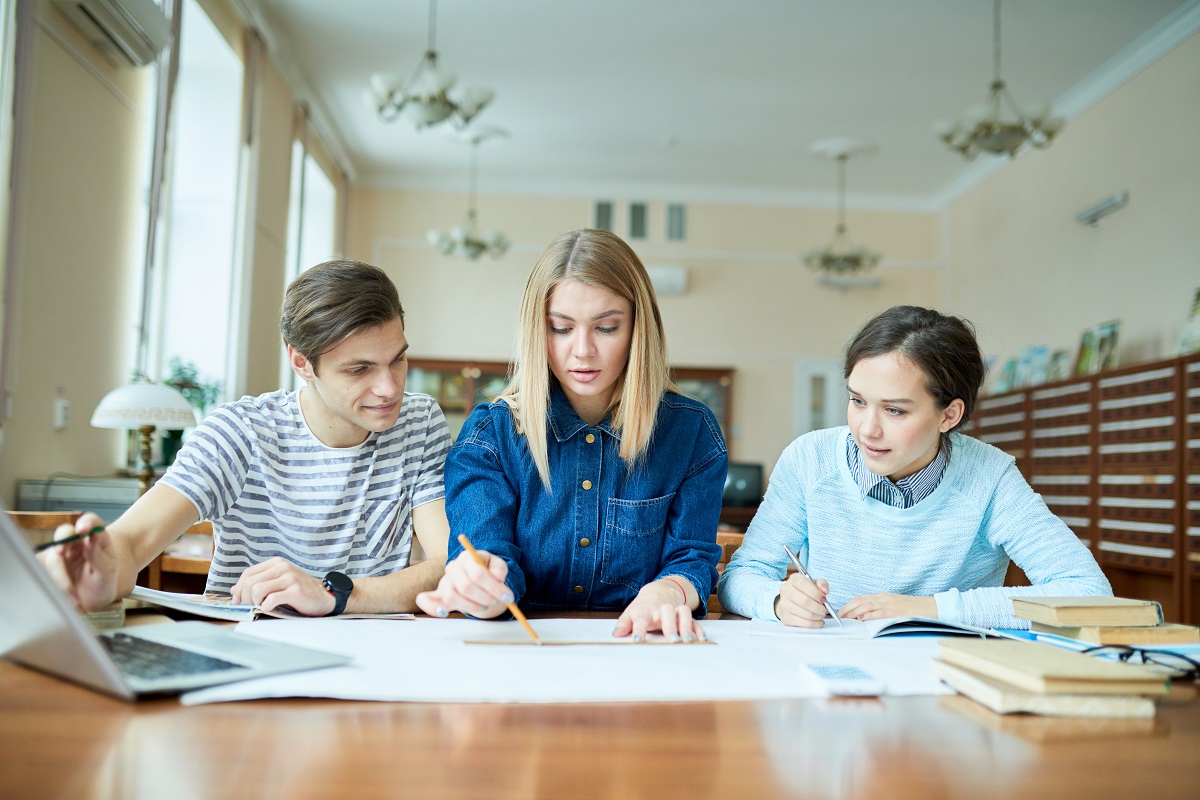 Departments
Department of Philosophy
Department of Sociology and Social Work
Department of Political Studies, International Relations and European Studies
Department of Communication Sciences
Programmes
Bachelor's Degree  (6 semesters)
Philosophy
Sociology

Sociology
Human Resources

Political Sciences
Communication and Public Relations
International Relations and European Studies

 International Relations and European Studies
Master's Degree (4 semesters)
Sociology

Communitarian security and violence control

Social Work

The family and the management of family resources
European master of children`s rights protection
Social planning and supervising
Probation, mediation and social work with crime victims

Political Science

Public politics and institutional management
International Development Studies (in English)

Philosophy

Applied philosophy and cultural management

Communication Sciences

Public relations and advertising
Doctoral School:
Philosophy
Sociology
Political Sciences
Communication Sciences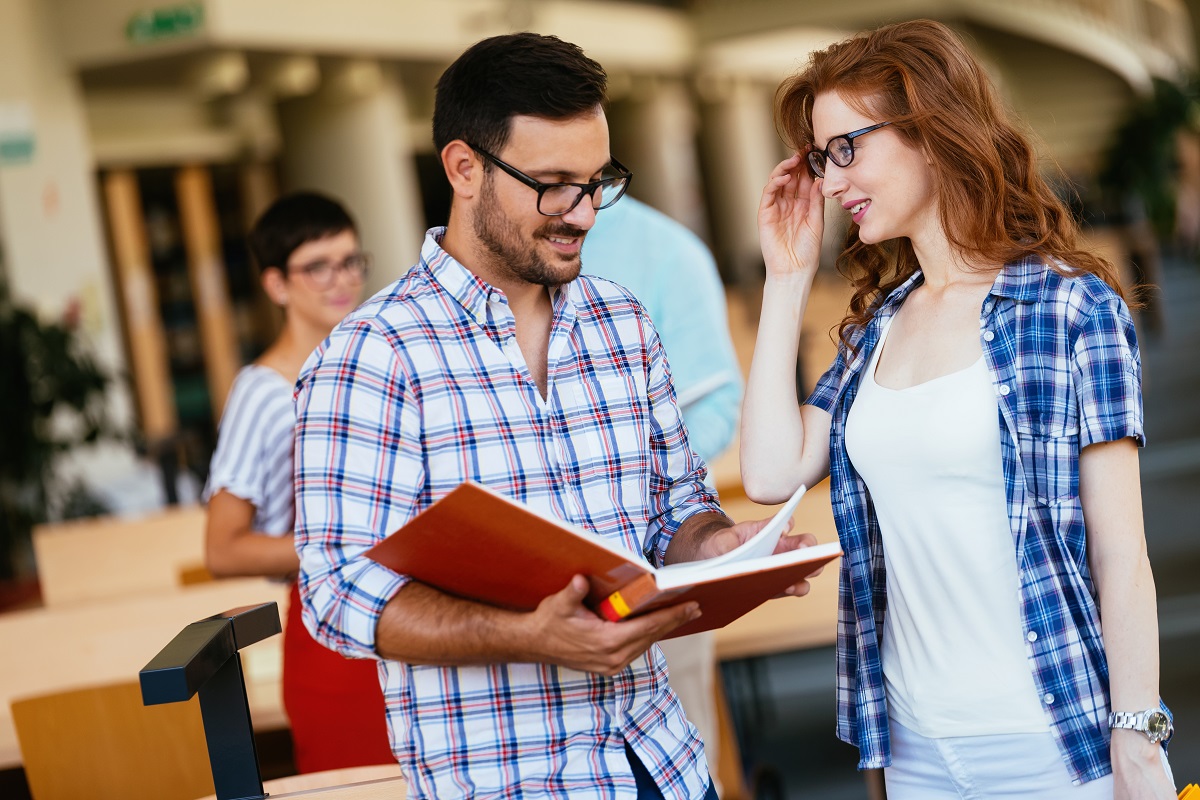 About the faculty
In 1860, alongside the Faculty of Theology and the Faculty of Law, the Faculty of Philosophy was one of the core faculties of the University of Iași. Over time, some of the greatest Romanian intellectuals have delivered lectures in the auditoriums of the faculty: Titu Maiorescu, Vasile Conta, Simion Bărnuțiu, Dimitrie Gusti, Ștefan Zeletin, Ion Petrovici, Mihai Ralea, Petre Andrei, Alexandru Claudian, Ștefan Bârsănescu, Vasile Pavelcu, Petre Botezatu, Ernest Stere. Over the decades, the Faculty has extended its activity and collaboration, forming partnerships with prestigious academic institutions in Romania and with public and private employers in the areas of Philosophy, Sociology, Political Sciences, International Relations and European Studies, Social Work, Human Resources, Communication Sciences and Public Relations.
The faculty's BA, MA and Ph.D students can profit from the Erasmus+  European Exchange Programmes, as well as from internships and research scholarships, thus taking advantage of the relations which the Faculty of Philosophy and Social-Political Sciences of Iași has established with over 60 universities from different countries: Germany, France, Spain, Portugal, Italy, Greece, Great Britain, Holland, Poland, Belgium, Denmark, Norway, Sweden, Switzerland, Turkey, the Republic of Moldova, Ukraine, Belarus, Latvia, Lithuania, Estonia, Georgia, Armenia, Azerbaidjan, but also with the United States of America or Canada.
The faculty's constant concern is to provide its students with the best training and qualification. In this respect, it has established  over 50 partnerships with public institutions, NGOs and companies and offers  students the opportunity to do internships, to participate in volunteering programs and other forms of collaboration which create new employment opportunities for the future. Moreover, the faculty periodically puts students in contact with specialists who are well recognised  in their fields of activity.
The Faculty's alumni can pursue a successful career in fields such as secondary and tertiary education, culture, scientific research, local and central public administration, communication and public relations, mass-media, market survey and public opinion polling, human resources, political sciences, international relations and European studies, social policies, public policies and social services.