Contact
11, Carol I Boulevard, Iaşi RO – 700506
Telephone: +40 (232) 201115
Fax: +40 (232) 201114
E-mail: ftrc@uaic.ro
Website: http://www.ftrc.uaic.ro
Dean: Associate Professor PhD Rev. Ștefan LUPU
 Departments
Department of Roman – Catholic Theology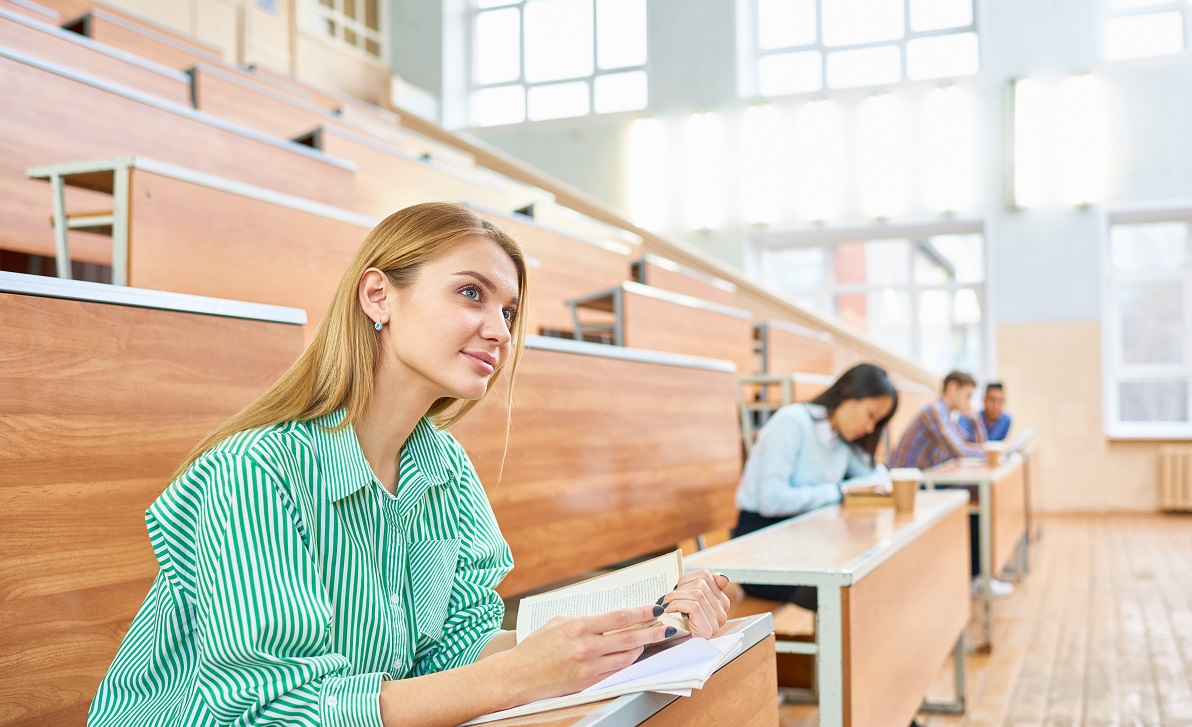 Programmes
 Bachelor's Degree (6 semesters)
Theology

Roman-Catholic Theology – Social Work
Pastoral Roman-Catholic Theology (8 semesters)
Master's Degree (4 semesters)
Practical and  Missionary Roman-Catholic Theology
 About the faculty
In 1991, the Faculty of Roman-Catholic Theology begins its activity within the Roman-Catholic Episcopacy of Iași. The faculty as we know it today was founded in 2002 and it is a full fledged form of the former faculty, legally and organizationally stable,  state funded, a reputed  catholic higher education institution.
The Faculty of Roman-Catholic Theology collaborates and is in close partnership with the Roman-Catholic Theological Institute of Iași in teaching theological subjects, in research activities and in the promotion of catholic cultural values. Research has two directions: theological and social.
The students have full access to the reading room and the library of the Roman-Catholic Theological Institute, with its over 40.000 volumes. The library provides documentary support  for theology research with a view to developing a catholic theological school of thought in Romania.
The faculty offers various extracurricular programmes aiming to meet the requirements of educating and training students to become complete human beings: field trips, pilgrimages, spiritual activities and catechesis. For volunteering and practice, students have the opportunity to participate in activities held at the Caritas Centre, a long standing partner of the faculty.
The faculty of Roman-Catholic Theology offers alumni the opportunity to activate as priests or to serve the Catholic Church in other specific ways, as well as in social activities within governmental or non-governmental organizations or in activities of the Church and also in teaching religion in primary, secondary and tertiary education.